Kåta växter
Botaniskt begär, naturfilm och blomsterdikter
Abstract
Drivs växter av ett behov att föröka sig som kan liknas vid vardaglig mänsklig kåthet? Vad säger föreställningar om växters förökningsprocesser om hur vi begripliggör växtlig agens? De här frågorna vill jag diskutera i relation till feministisk teori och några specifika exempel ur populärvetenskapliga verk om växter, bland annat David Attenboroughs BBC-producerade dokumentärserie The Private Life of Plants från 1995 och samtida skönlitterära författares och konstnärers försök att närma sig växtligt begär, växters känslor och växtlig agens.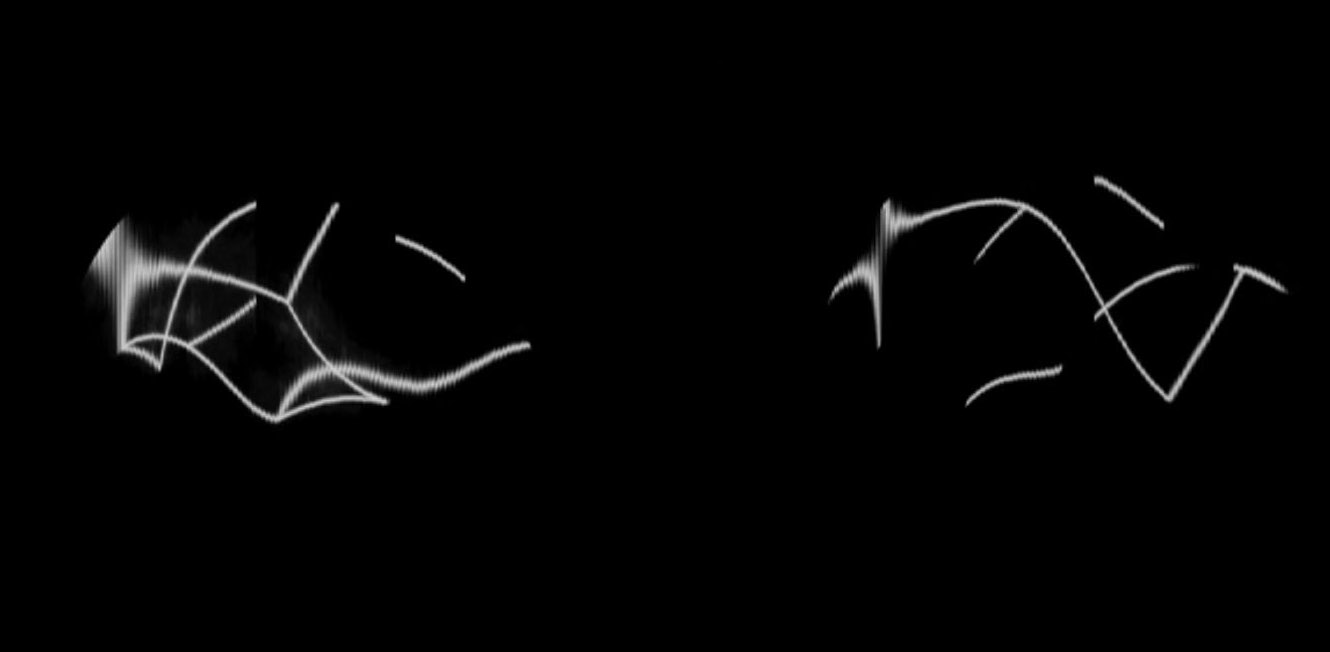 Downloads
License
Copyright (c) 2016 Jenny Jarlsdotter Wikström
This work is licensed under a Creative Commons Attribution-NonCommercial-NoDerivatives 4.0 International License.